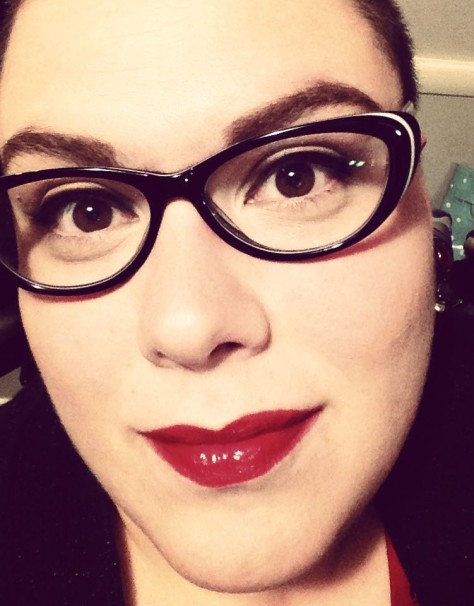 Meghann Robern
a Unitarian Universalist minister in perpetual formation
I'm seeking to serve a UU congregation full-time as a parish minister. I'm in ministerial fellowship with the UUA and a member of the Unitarian Universalist Ministers Association.
Professional Experience
Sabbatical Minister
First Unitarian Universalist Church of Nashville
I provided full-time coverage for the lead minister, The Reverend Gail Seavey, during her sabbatical from this 498-member congregation. My various duties include staff supervision, worship design and presentation, pastoral care, and supervision of the lay ministers.
Chaplain Intern
St. Thomas/Nashville CPE Partnership
I did my level 1 CPE clinical hours as part of the Pastoral Care department at Vanderbilt University Medical Center.
Intern Minister
First Unitarian Universalist Church of Nashville
I served FUUN as full-time staff, involved in worship design and presentation, supervision of the small group ministry, teaching religious education, pastoral care, and various other duties.
Fund Development Intern & Head Coach
Girls on the Run of Los Angeles County
As Head Coach for this program designed to build character in youth, I applied the concepts of small group ministry to my work with girls in 3rd-5th grades. As a member of the Grants Committee, I brought in over $100,000 during my time with GOTRLA.
Chaplain
UUA Pacific Southwest District Camping Ministries
In addition to advising the youth as they planned their own worship each day of camp, I provided blessings before each meal and served on call for pastoral care to youth and to staff twenty-four hours a day during the length of camp.
Pulpit Supply
Unitarian Universalist Association
Writing Tutor
Claremont School of Theology Writing & Speech Center
Religious Studies, Philosophy, Humanities, and Writing Tutor
Pasadena City College
West Coast Coordinator & Panelist Liaison
Nashville Screenwriters Conference
Creative Executive & Administrator
Gleaming Enterprises
Production Assistant
Elektra Records
Office Administrator
M. Hitchcock Management
Intern
Al Jolson Enterprises
Education
Master of Divinity
Claremont School of Theology
3.95 GPA; Baccalaureate Planning Committee
Bachelor of Arts, English (Creative Writing)
University of Southern California
Awards & Accolades
Ralph & Muriel Roberts Award for Youth Ministry
Claremont School of Theology
Commencement Speaker
Claremont School of Theology
Best New DJ
KSCR Student Radio, University of Southern California