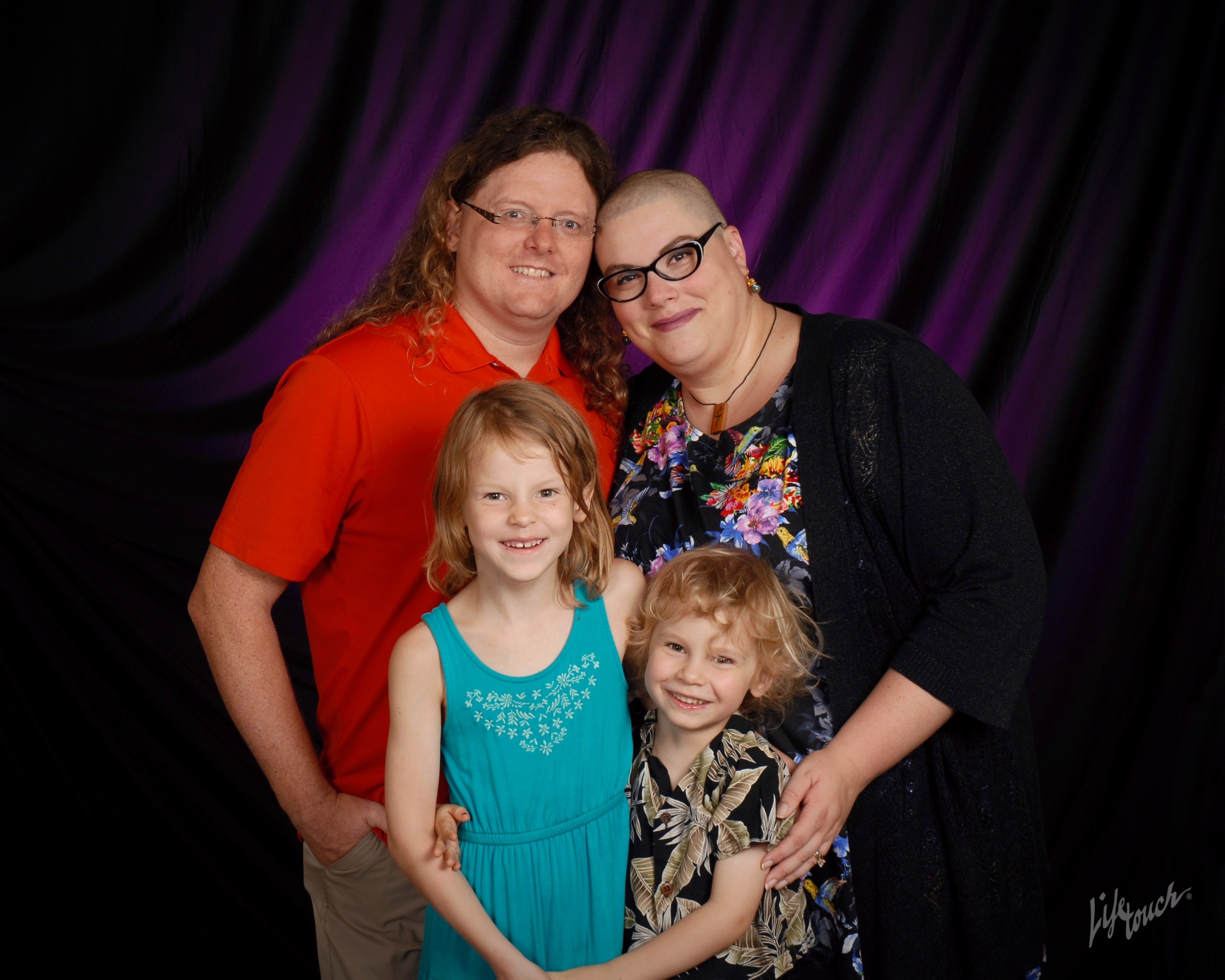 Greetings from The Roberns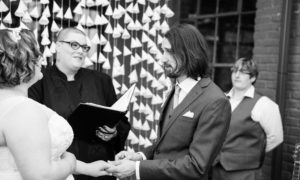 I knew you all were something special from my first read of your congregational record. My excitement only grew as I interviewed with the Ministerial Search Committee over Zoom–you chose some great ambassadors.  By the time I came to Winnipeg for my pre-candidating weekend, there was no turning back.  I love your church. Your MSC has shown me multiple facets of your congregational life and ministry, and I cannot wait to dive right in.
From your work with the Harvest Food Bank to your Covenant of Right Relations, and so many ways in between, you live and thrive within our Unitarian Universalist principles. I know that I have found a congregation with whom I can partner for a long and glorious ministry. Together, I believe we can continue your great work in creating strong, sustainable community, healing and loving people both inside and outside your building walls, and thinking of new ways to connect with each other and with the larger world.  I am so excited!
But while your MSC has gotten to know me, I'm sure you're more than a bit curious about who I am.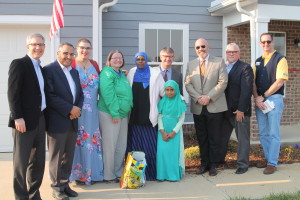 I'm in ministerial fellowship with the Unitarian Universalist Association.  I will be ordained in June by First UU Nashville, the congregation I've served for the last two years. Our home congregation in California, Neighborhood UU Church of Pasadena, are to blame for convincing me that I really could follow my lifelong call to ministry. Before that, I worked in music, film, and television industries. It's clear to me now, looking back on my path to the present, that I was always trying to find ways to tell stories that change people's lives.
While I've spent most of my life in California and Tennessee, my father and half of my family is Canadian and hail from Nova Scotia. Dad would take me to visit them regularly while I was growing up, and of course when one of your parents is Canadian you absorb the national culture no matter where you might be living. I also have dual citizenship with the U.S.A. and Canada. It makes me so happy to bring my children into this part of their heritage. Should the vote to call me as your minister be a success, we look forward to making the city of Winnipeg and the province of Manitoba our home.
Below are links to pieces of my packet to tide you over until we come for Candidating Week in May. We're looking forward to meeting you all!